About Elective Africa
Elective Africa is a leading organizer of educational and expedition travel programs to Africa. Our mission is to provide unique experiential learning trips with a global perspective.
We strive to connect our participants with meaningful learning opportunities that will have positive impact to all stakeholders.
Our programs include
Business school treks - customized industry immersions for MBA students to undertake student led company visits in various sectors of Kenya.
Healthcare Placements - Medical electives, clinical rotations or clerkships placements abroad and pre health shadowing programs.
Gap Year Volunteer and School Teams - Learn through meaningful community service learning programs.
Our Programs
Four core pillars sit at the heart of everything we do.
All our programs ensure an immense hand on experience, meaningful project work, cultural immersion and fun.
Different from the herd
What makes us unique?
Having a short term education placement in a developing country can be very rewarding experience for career exposure, growth, the adventure and cultural immersion that comes with it. However conquering the bureaucratic maze in unfamiliar territory on a daily basis can be quite daunting if undertaking it alone.
At the highest level of organization, we are located in your program destination abroad hence able to give you a meaningful learning experience.
We take of everything so that you can enjoy the experience and a successful trip abroad.
Our Programs are real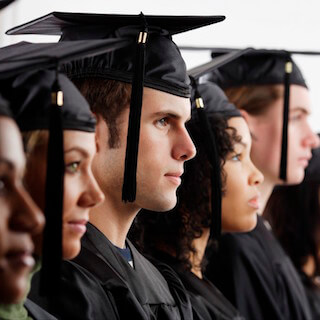 Rewarding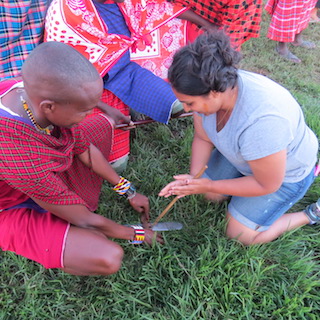 Enriching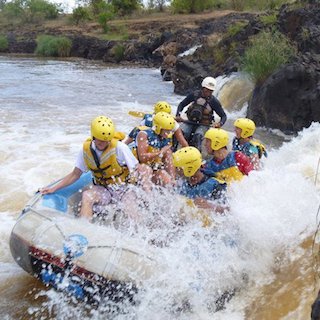 Adventures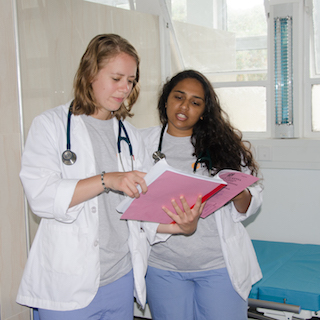 Learning Experience
Meet the team behind Elective Africa
Interested in Travelling with us? Inquire Now!