Public Health and Research Internships
Elective Africa provides opportunities for medical students and healthcare professionals a chance to interact with the local community abroad and gain purposeful real-life work experience in Africa (Kenya and Tanzania).
As a public health student or an aspiring public health officer or a public health professional looking to travel abroad and volunteer abroad you will gain experience and knowledge on how to deliver healthcare systems in a developing country.
In our Public Health and Research Internships Abroad program participants are placed in our rural locations where they undertake the activities and are involved in already ongoing public health projects, research and volunteering activities. On a day-to day basis duties will be broaden and be more in-depth depending on your medical educational or medical career background. The activities may include: disease prevention and control and advisory in the hospital, inspection of food outlets within the neighbourhood, undertaking public health campaigns, biostatics, HIV/AID prevention and awareness, assisting with market research, community service and among others.
We work with the public health electives to ensure that the objectives of the public health mission trips are met and the desire for any form of research are well supported. You will get to learn on the prevention of diseases that may not be presented in your home country and also have an opportunity to educate the local communities on disease prevention and health promotion through lifestyle interventions.
Our international public healthcare internship is available for a durations of 2 weeks and above. While you can choose your desired duration, we recommend staying for around 4 weeks to know more about the local public health system see more variety of conditions and interact more with the local community.
Rural Healthcare in Rustic Migori
The staff of EA were so helpful in providing all of the necessary information for the trip, and went above and beyond my expectations when answering my questions. As our departure date neared, I became more confident and comfortable which wouldn't have been possible without their support. Our arrival was smooth and timely... On an educational level, I couldn't have asked for a better experience…The rural setting gave us the opportunity to connect and feel comfortable with the members of the community and of our surroundings…We got to volunteer locally and focus on community outreach-something that is very important to me. We also did fun activities on the weekends, like taking small trips to Lake Victoria and Homa Bay.
Emily Courage , Memorial University of Newfoundland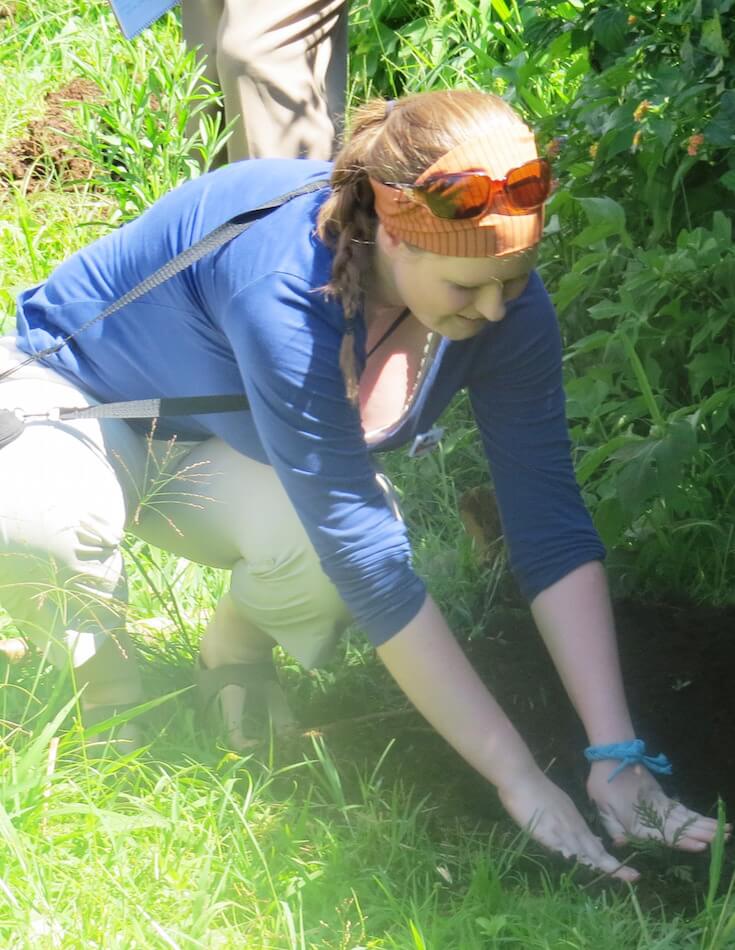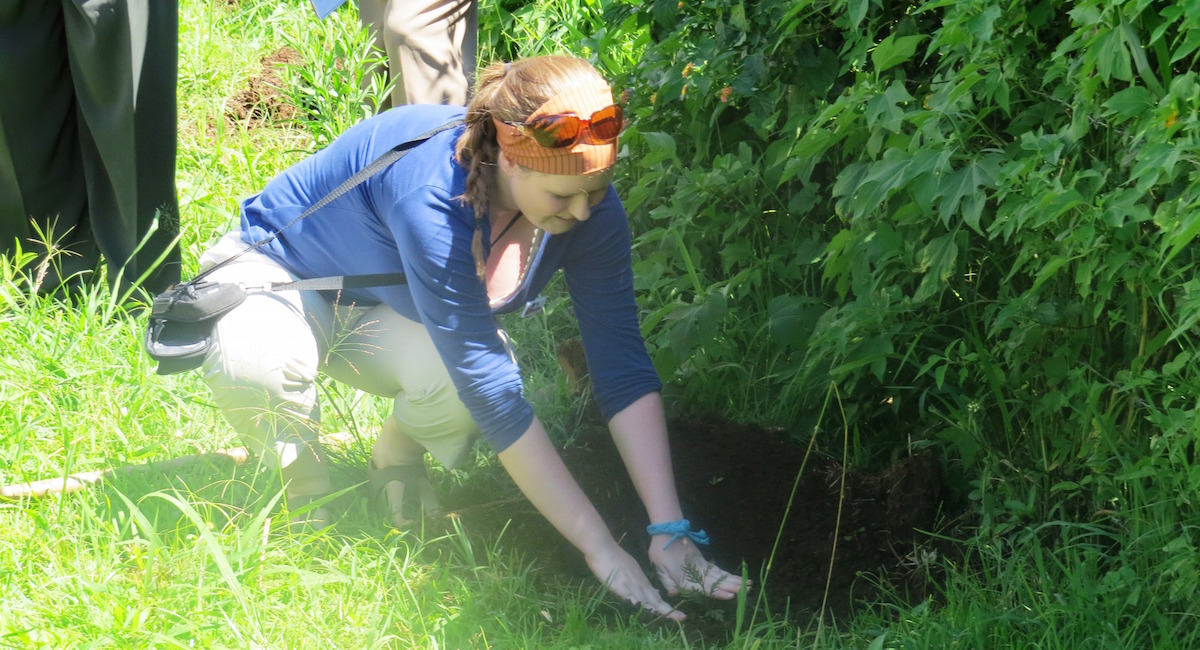 Key Aspects
Key aspects of Public Health and Research Internships
Your Placement Customized
Our placements are custom-made around the interests of each student seeking to understand community health management and research. We organize special placements to those planning to do research.
Mentorship and supervision
You will work hand in hand with the qualified public health personnel to undertake a public health program. This may include accompanying public health workers on compliance visits, or conducting public health education campaigns.
Differentiated Healthcare System
You will broaden your perspective through working with great patient numbers,massive public health campaigns and health education forums . At the end of the placement, there is value gained from being immersed in an unparalleled public health setting of this kind.
Split Placement
We pride ourselves in being one of the few organizations that offer split placements all geared towards enhancing your overall placement experience abroad. Split placements can either be done in two different hospitals in the same location, within two different cities or countries.
Interactive Global Health Tutorials
An opportunity to learn and share on different healthcare perspectives with other public health students and local professionals is always rewarding. We organise interactive sessions that provide you with the opportunity to discuss and ask pertinent questions regarding the healthcare system in your placement location, understand the differences in developing country healthcare systems, what small changes each one of us can bring to these health facilities as well as share on the distinguishing healthcare characteristics unique to your home country and other places across the globe.
Pricing
Book your Placement
Book your spot today by paying a reservation deposit of $350. This is a one-off fee that allows us to plan for your mentorship, prepare for accommodation, and create your MyElective account and facilitating pre-departure support.
SEE OUR PRICES
Or call us at +1 (609) 375 8912 to learn more.
Destination Focus
Unique healthcare systems, beautiful sceneries, enriched culture and towns that are in developmental stage are what describes our destinations! Choose our exciting locations in Kenya; coastal locations of Mombasa or Malindi, the urban setting in Nairobi; the capital city of Kenya or a rural setting in Migori. In Tanzania we have placements in Moshi and Arusha.
Interested in Travelling with us? Inquire Now!